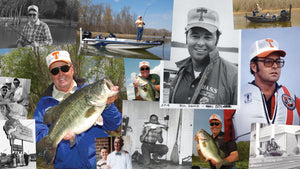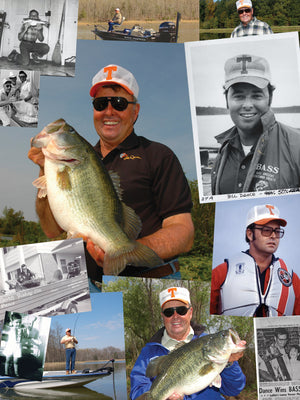 Two American classics
Bill Dance Outdoors debuted on tv in 1968 and changed the fishing world forever. We've teamed up with the largemouth legend himself to celebrate a lifetime of good times on the water.
Bill Dance + Mossy Oak
We've teamed up with the legend himself to bring back your favorite Bill Dance Classic merch! Exclusively on Mossy Oak Bottomland you won't find this collection anywhere but here. Shop the full collection of tees, hats, koozies, decals and bumper stickers!