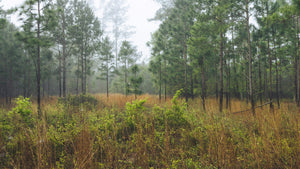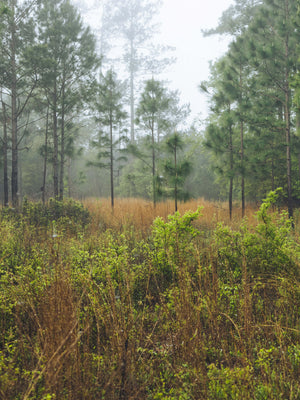 Conservation is at the Heart of Who We Are
In keeping with our motto of leaving the world better than we found it, Mossy Oak will donate 100% of the money raised from the sale of the Wild Turkey Conservation Stamps to help directly fund wild turkey research projects to ensure the wild turkey population is around for generations to come.
2023 wild turkey
conservation stamp
Limited Edition
Artwork: "Cap'n Hook's Gobbler"
by Bob Tompkins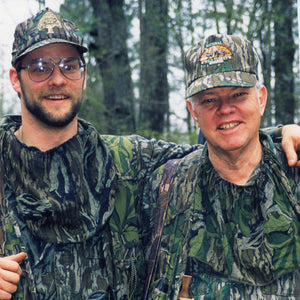 READ A LETTER FROM TOXEY about the stamp.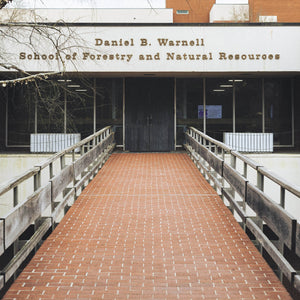 Learn abouthow your dollars areput to work.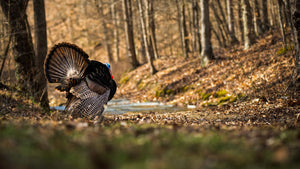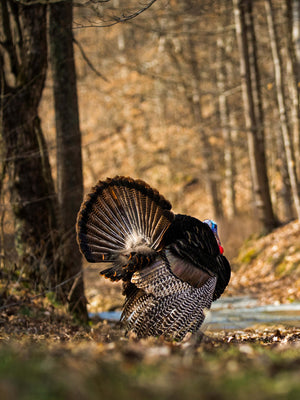 See Mossy Oak's Conservation Stamps timeline below.